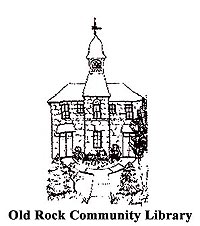 504 Maroon Ave.
Crested Butte, CO 81224
(970) 349-6535


View location on a map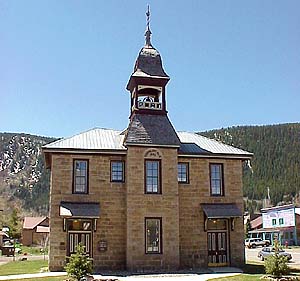 About the Library
The Old Rock Library is a remodeled School House which was built in 1883. It later served as a storage building and as town museum, and for a time it was abandoned. It wasn't until 1993 that it began functioning as our only Community Library. Our hours of operation are:
Monday 9am-7pm
Tuesday 9am-7pm
Wednesday 9am-7pm
Thursday 9am-7pm
Friday 9am-6pm
Saturday 11am-4pm
Sunday CLOSED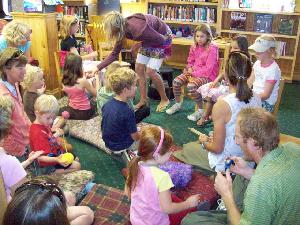 Children's Activities

For the kids in Crested Butte, the Old Rock Library offers a variety of programs and activities. In the summer kids can enjoy fun activities such as the Summer Reading Program which usually runs from June until early August. During the school year, we have plenty of space to do homework, read, or work on one of our 6 public computers. Call or email the library or visit our website for more details. Don't let your kids grow up without all the fun stories and activities they can enjoy at their library!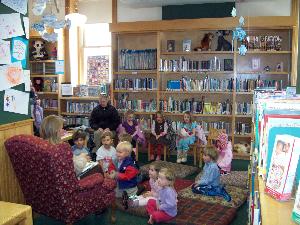 Story Time

Children ages birth and up can enjoy fun activities such as "Story Time" at the Library. Storytimes are held every Tuesday and Friday at 11 a.m. (from September to May) for older children (ages 3-7), and Wednesdays at 11:00 a.m are for Babies & Toddlers (ages birth - 3). We read stories, sing songs, and often do projects. So come by and let the young ones enjoy the excitement and educational benefits of Storytime! Be sure to call the library at (970) 349-6535 for the most up to date information.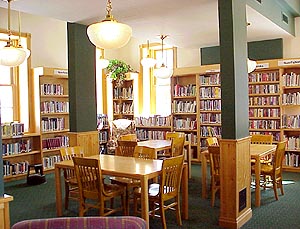 Adult Section

The bigger patrons of Crested Butte can enjoy the quiet and cozy environment our Community Library has to offer. The entire second floor is equipped with a variety of books, magazines and newspapers. High Speed Internet is also available on both floors, as well as wireless access if you have your own laptop. Come and sit on our big comfy chairs and drift away with a good book!