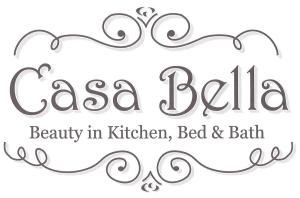 321 Elk Ave
Crested Butte, CO 81224
(970) 349-6380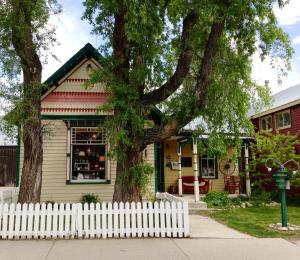 Casa Bella specializes in kitchen, bed, and bath products in the quaint little town of Crested Butte, Colorado. Casa Bella carries beautiful, mountain home décor; gifts; accessories; gift baskets; elegant linens for entertaining; candles to set a nice, warm ambiance; and wonderfully scented soaps.

Our bedding lines include Scandia Down, Peacock Alley, Bella Notte, Pine Cone Hill, Pillow Talk, and Sferra. Need help making your next bedding move? We're here to help!

We also offer a gift registry for all your celebrations! Shop our store on Elk in the heart of Crested Butte or visit our online store.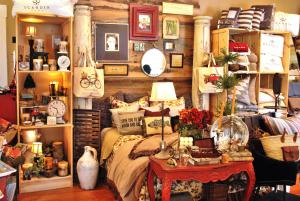 Beautiful Bedding & Bedding Consultation
Whether you are in Crested Butte as a local or just visiting, we welcome you to come experience our down comforter line—Scandia Down; because after a long day of work or play, there is nothing like sinking down into a bed full of fluffy down comforters and pillows—one of our customer's favorite things, especially when it's below zero outside!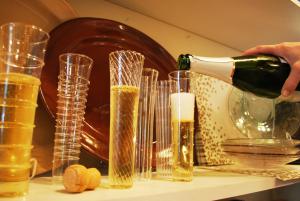 Gifts Galore
Crested Butte is a community that loves to give gifts. If you are looking for a hostess, birthday, anniversary, wedding gift, or just something beautiful for yourself, let our team assist you—we love the excitement of finding the perfect gift!

Gift Registry for your Special Celebration
Casa Bella wants to celebrate with YOU! We are proud to announce our newly launched gift registry to accommodate your wedding, birthday, anniversary, graduation, wish list, or other special occasion.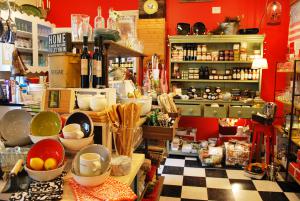 About the Owner
Elena Theros is originally from St. Paul, Minnesota and has lived in Crested Butte for the last eight years. Even though she comes from the traditional Greek American family (with restaurants, no less!), she has worked in the retail world in between restaurant and serving gigs. Customer service is always the common theme in her life. She enjoys cooking, hiking, skiing, and photography.

Thanks to all the loyal customers who helped make Casa Bella what it is today! Elena looks forward to getting to know each of you in the coming years!