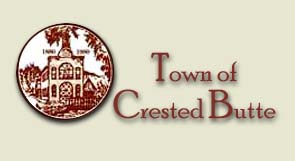 507 Maroon Ave
Crested Butte, CO 81224
(970) 349-5338


View location on a map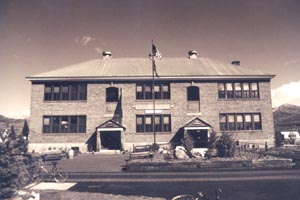 The Crested Butte Town Offices are located at 507 Maroon, across from the Old Rock Schoolhouse library, KBUT, and the marshals department. Local government has been housed in this building since 1998; before that, the building was the Crested Butte Community School.

Check out the new Town of Crested Butte Website!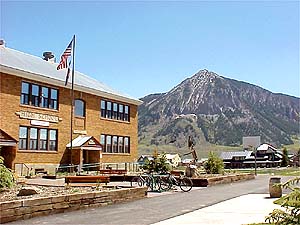 Many activities are also held at the Town Offices building every week. Activities such as Yoga, Aerobics, Adult Volleyball and Basketball, T'ai Chi and more. Children's programs such as Tumblebugs are also held at the Town Offices Building.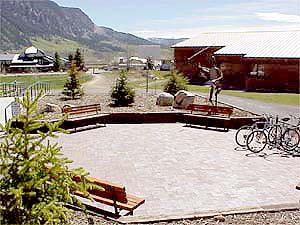 The "Square" is in front of the Town Offices Building. This is a popular location for "bench sitting" and hanging out with friends.

Town Council Meetings are held here the 1st and 3rd Monday of Every Month
For more information, please visit our website!
Activities Related to Town of Crested Butte