Nathan Bilow Photography
PO Box 1520
Crested Butte, CO 81224
(970) 209-0655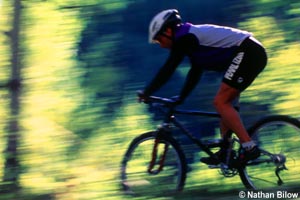 Bilow specializes in adventure and sports action photography. He began carrying a camera at a young age, and for the past 30 years has been making his living doing what he loves best - taking pictures.

Check out my NEW website NathanBilowPhotography.com.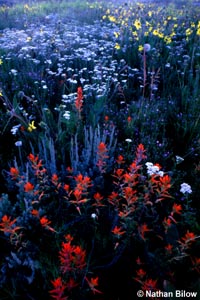 With Crested Butte, Colorado as his home base, Bilow has access to some of the most incredible alpine landscapes in the world. While you're in Crested Butte, look for the Rocky Mountain Impressions line of postcards and posters and check out two unique picture books of Nathan's "The Edge of Paradise" and "Season's of Paradise", photographed by Nathan Bilow, written by Sandy Fails and produced in conjunction with Crested Butte Printing.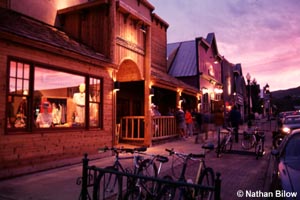 Although Nathan has lived in the Gunnison Valley for close to 30 years, it's not unusual for him to be traveling the globe, usually with a few cameras in tow.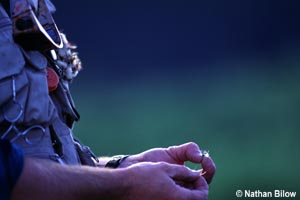 After being away for a while it's always great to come back to Crested Butte and do some fishing.
Photographs
These photos in the Photo Gallery on this web site were taken by Nathan Bilow Photography:
Activities Related to Nathan Bilow Photography